CRS – Chemical Resistant Systems.
We protect where it is of particular importance.
We protect facilities and construction components against chemical, thermal and mechanical stress.
Since 2007 we develop and produce special solutions. Focused, consequently and qualified. Through our agile and creative team of specialists we provide materials of selected quality and with significant benefit.
Simultaneously particular and simple. 100 percent customer-focused.
Simply particular
Convincing
Site
Chemical Resistant Systems
Simply particular
We provide particular material systems with special solutions. Always connected to a specific benefit for your individual project. Always easy and as simple as possible in use.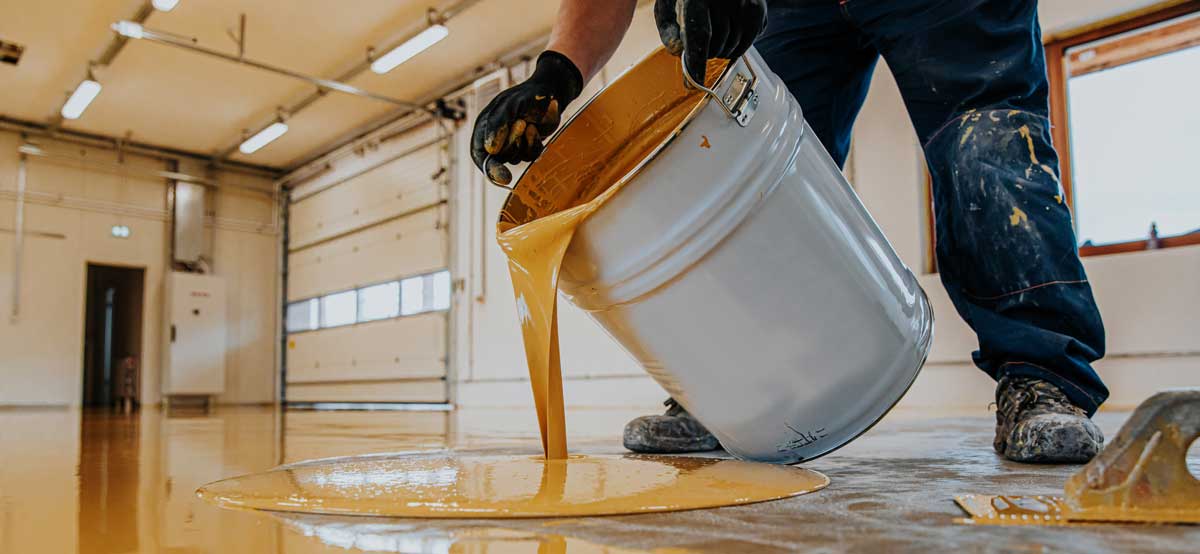 Convincing
Site
Chemical Resistant Systems