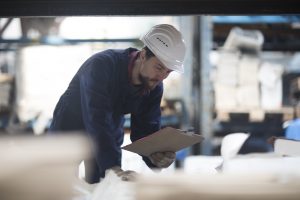 The situation on the commodity markets
Despite intensive efforts and many discussions, the sometimes turbulent developments on the commodity markets have now also reached CRS. The movements on the procurement markets cannot currently be planned. Against this background, from April 01, 2022 we will work with you to find individual, project-specific solutions for pricing, in particular for projects with longer terms.
We will have to suspend the long-term price commitments to which we have been accustomed until further notice.
What we do offer, however, is even closer communication. You can help us with your information to find the best possible solution for your project.
CRS provide particular material systems with special solutions.
Always connected to a specific benefit for your individual project. Always easy and as simple as possible in use.
The Dolit product groups
Only bei using water and sand we are not able to solve the tasks of our customers.
Therefore our product portfolio includes a wide range of different material grades.